Hunting Down Your Collection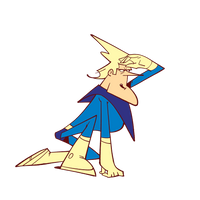 The One That Got Away
Collectors are like big game hunters. They slowly stalk their prey though the jungles of estate sales, antique stores and online auctions. They spend years lying in wait for the opportune moment to strike. And once they do, not only do they proudly display their prize, but - maybe even more importantly - they tell the story of their amazing catch to anyone and everyone who will listen.
But also like big game hunters, every collector has a story about 'the one that got away.'
Hook, Line and Shopper
Bargain hunting without a permit is illegal under an old law in the city of Musterberg. Permits are issued by the Municipal Department of Browsing and Fisheries.
collecting